Your Best Option for Geographic Information System (GIS) Consulting Solutions
GGS Online in Baton Rouge, Louisiana, provides you with location based services and products you need to ensure your organization is well represented in variety of digital, online, and physical formats.
We provide our client's staff with essential tools and training to internally enhance their digital and spatial analysis skills.
Count on us to help you prepare your companies data to be visually displayed in ways that are easy to interpret.
We have more than 30 years of experience in interpreting and visualizing matters dealing with air, land, and water. Our highly-trained staff are experienced in disaster response and recovery using Geographic Information System (GIS) to support your business developments. Aside from this, we have other advanced spatial analysis tools for a more comprehensive interpretation.
We offer services to help you organize, accomplish and enjoy your digital data!  Our personal platforms are being transformed and require us to grow in our ability to manage our digital assets.  Our innovative staff can assist you with basic principals for you to establish a sound foundation.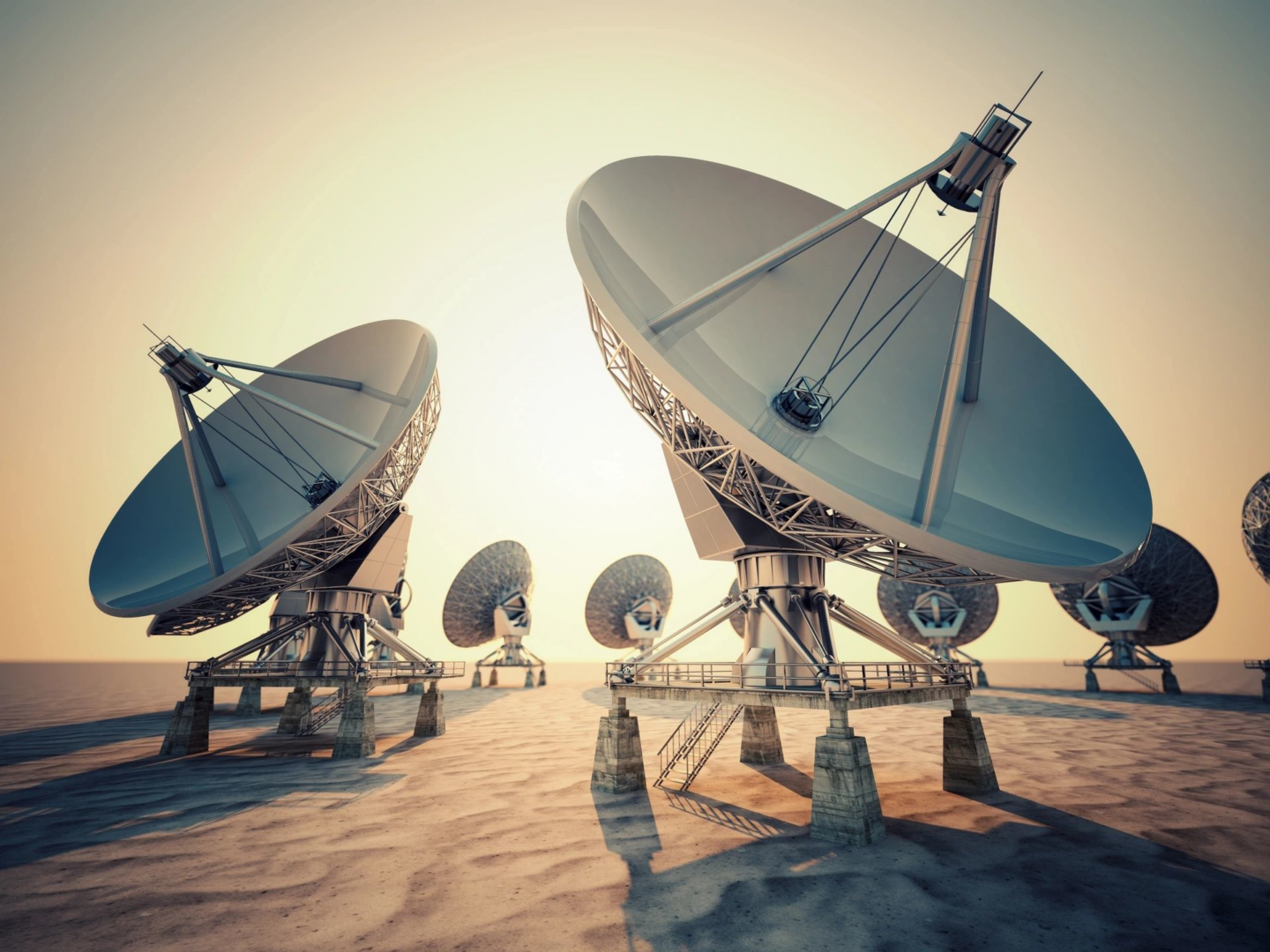 Thank you for visiting our site! We value your interest in our products & services and are happy to answer any questions you might have. Contact us for more information.